About Us
all about our team
Only the Best
Ethically Sourced Materials
 Akitai is a Fair Fashion brand developed mostly by Women for Women. Akitai is a rare seashell found in very deep Japanese waters. Akitai women are rare, unique, passionate and compassionate. Every piece has a special feature. Designs share a common goal of making us feel Beautiful, Empowered and Loved. Our clothes, jewelry and accessories are a collection of hand picked designs curated and transformed by me in my adventure trips around Southeast Asia.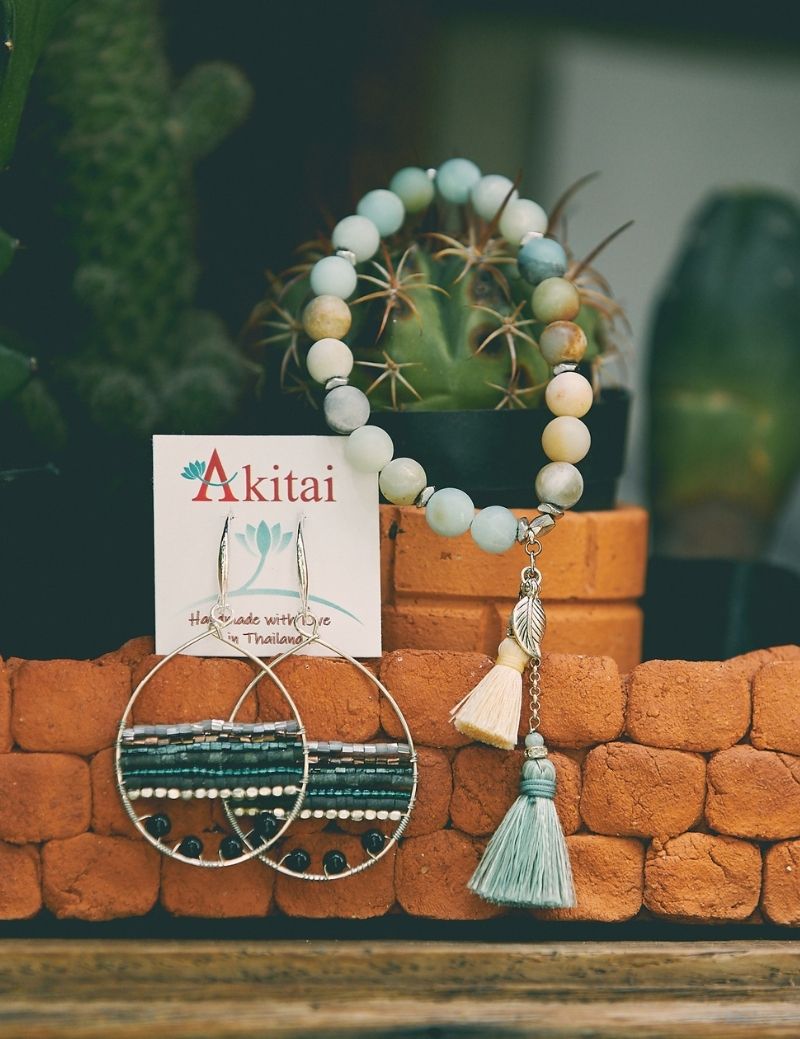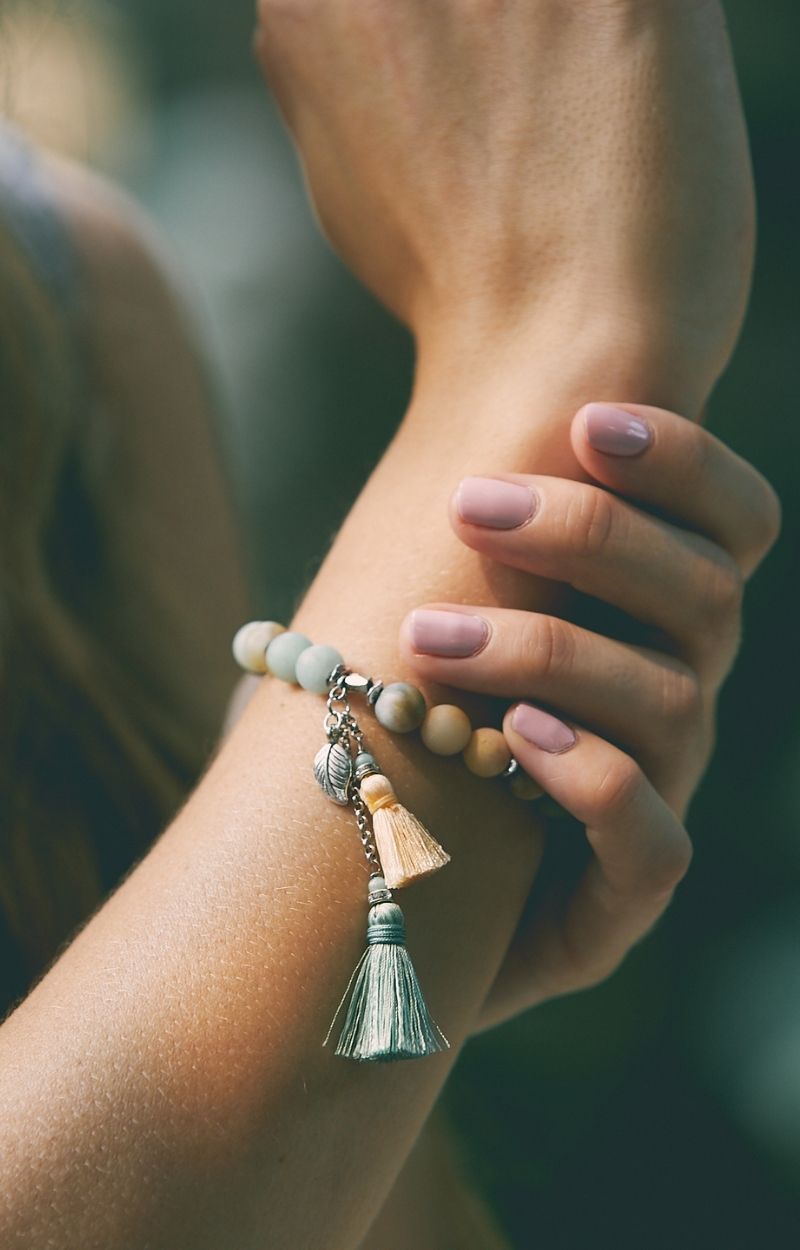 Akitai aims at sharing handmade women's accessories. Our never-ending curiosity has taken us to discover and learn from artisans and designers from hidden magical places in the world. We are supporting women to dream of being whomever they want to be.
Akitai is a brand operated by Tai Pamai Impex Co. Ltd., a company registered in Thailand in 2011.
You may find AKITAI products on Amazon.com and on ETSY AkitaiWorldTreasures.
May these clothes, jewelry and accessories bring little moments of joy to your life and to those women you love.
commitment
The Akitai Woman